Don't Miss D20PRO at GenCon 2016
By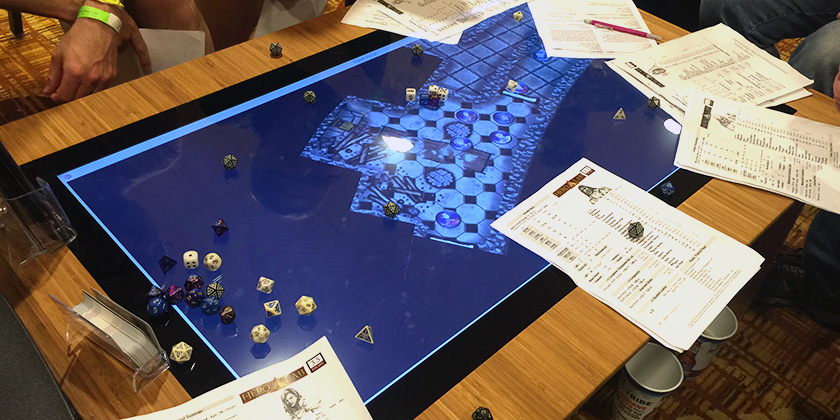 The D20PRO team will be at GenCon 2016 — and we have a full lineup of fun things planned once again this year. We hope to see you during "The Best Four Days of Gaming!"
Stop by the D20PRO booth at GenCon 2016
Be sure to visit us at the Mesa Mundi booth #1754 during GenCon 2016 to see the latest D20PRO features in action. Brave souls can face the D20PRO random encounter: roll a D20, defeat a challenge and win a prize!
The D20PRO booth is also a special stop in Lone Wolf's annual scavenger hunt. Visit the Lone Wolf booth #1143 first to register for the hunt.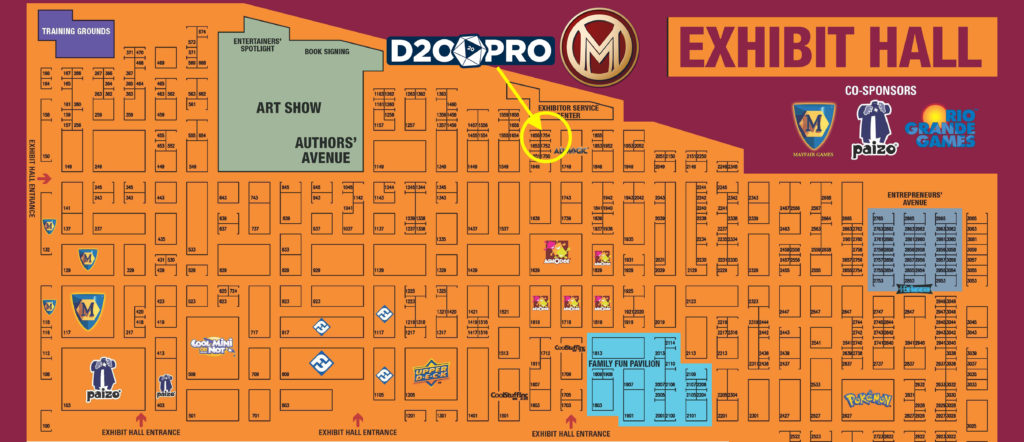 Digital Future of D&D 5th Edition panel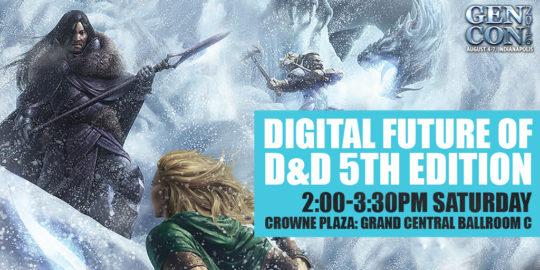 Come hear our very own Tobias Drewry, founder ofMesa Mundi, share his insights on the Digital Future of D&D 5th Edition panel on Saturday, August 6th at 2 PM.
Other panelists include Matt M. McElroy (DriveThruRPG), Benjamin Loomes (Syrinscape), Rob Bowes (Lone Wolf Development) and others at the forefront of the evolution of digital RPG platforms.
Seating is limited – so reserve your free tickets on theGenCon 2016 site.
The Crawl for Charity at GenCon 2016
All twenty of the Crawl IV game sessions featuring the fourth installment of Oggos' legendary dungeon adventure are sold out this year. But you are welcome to come watch. We'll be running the adventures on D20PRO displayed on one of the cool Mesa Mundi gaming tables. Get the full list of Crawl IV sessions here.
The Crawl IV is a benefit event with a portion of proceeds being donated to the GenCon 2016 charity partner.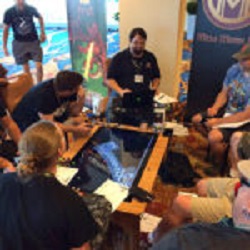 Buy D20PRO in August and help a good cause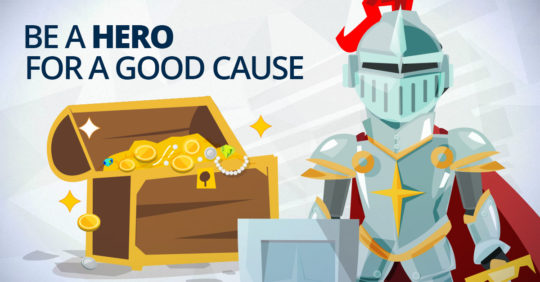 Don't have D20PRO yet?
D20PRO automates the complex elements of RPG gameplay – while preserving full GM control – so groups can focus on the roleplaying experience.
Download our free trial to see how D20PRO can level up your next campaign.