Be a Hero for a Good Cause in August
By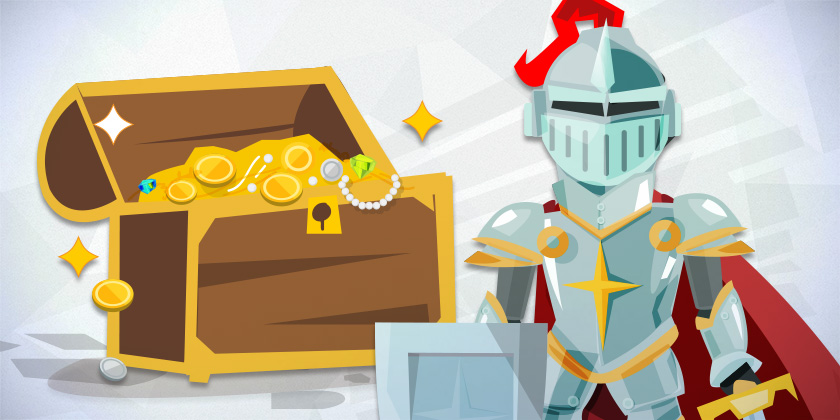 Buy a D20PRO license in August and help make a difference in someone's life. We are donating a portion of our license sales all this month to the PourHouse, the GenCon 2016 charity partner.
This week the D20PRO team is once again fortunate to be taking part in the "best four days of gaming" at GenCon 2016 in Indianapolis. And we're loving every minute of it.
Which is why we are especially proud to team up with GenCon 2016 and their official charity partner, PourHouse, to game for a good cause. PourHouse is a local Indianapolis based non-profit that is working to help homeless individuals in need.
From their website:
The PourHouse assists individuals experiencing homelessness in overcoming barriers to housing, treatment and healthcare. Through community-style street outreach and a unique peer advocacy approach, we help people define and achieve their goals and reestablish vision for their lives.
We invite you to join us in using our collective passion for RPGs to make a difference. Kicking off with GenCon on August 4th and running through the rest of the month, we will donate a portion of each D20PRO license sale to PourHouse.
So adventures, download a free trial of D20PRO, buy or upgrade your licenses, and help a good cause.
Or, if you prefer, you can donate directly to the PourHouse here.
Don't have D20PRO yet?
D20PRO automates the complex elements of RPG gameplay – while preserving full GM control – so groups can focus on the roleplaying experience.
Download our free trial to see how D20PRO can level up your next campaign.