Facebook Social Media Group
By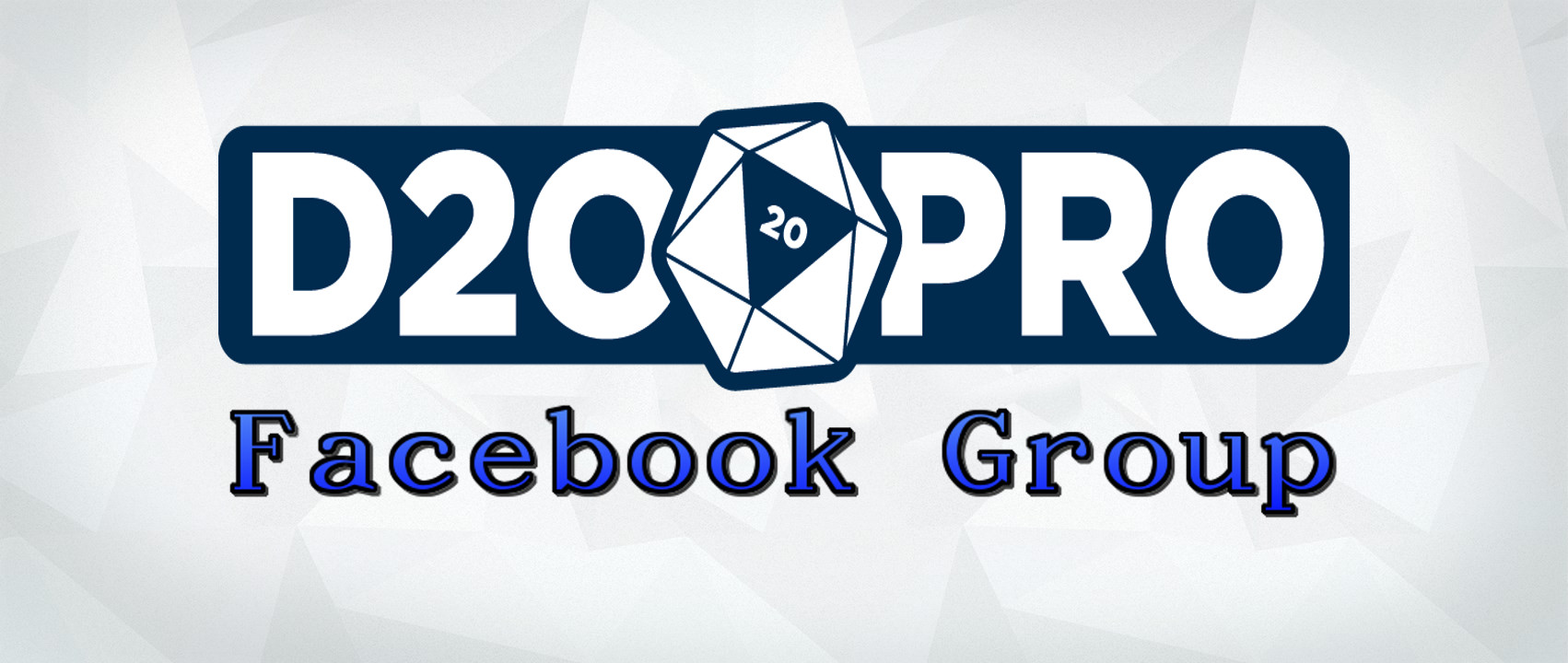 Hello everyone,
With the release of the new faster website, we wanted to also offer a faster easier way for you our users to communicate about D20PRO.
We in no way wish to detract from our fantastic forums, they serve us well and will remain the 'go-to' place for indepth coverage of D20PRO. However we understand that Social Media is just plain easier, more fluid and more readily reachable or convenient for many users.
We have created a Facebook Group to facilitate this. We chose a group rather than our current facebook page for a few reasons. A Page is rather stuffy and while it is an awesome venue for putting out company or industry information, pages do not really encourage conversation and interaction. We hope our group will allow for more convenient conversation, we hope you enjoy it.
Things that a social media group can easily do:
User polls – great for getting controlled positions and feedback on the software or features.
People can quickly and easily discuss the software.
People can easily meet others who have common interests.
Users gain access to a large volume of other users and ideas.
Get faster answers to questions and feedback.
Find Players and GMs more quickly.
Access the group more easily on your phone or tablet or when you are away from your computer.
We have many venues of communications and continue to grow (Twitter, Tumblr, Google+, Facebook, Reddit, etc.). We are always trying to open lines of communication with our existing users and new ones. We are always looking forward, we hope you will join us.
Thank you and welcome.