DM Philosophy on the Marketplace
By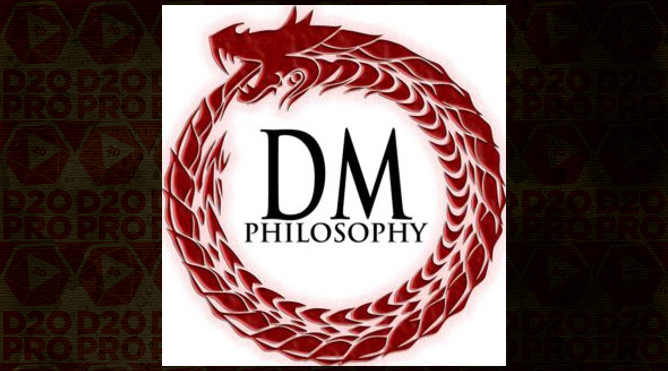 DM Philosophy now on the Marketplace
DM Philosophy has battlemats on the marketplace. Suitable for any adventure, many of these have day and night versions as well as additional POV shots.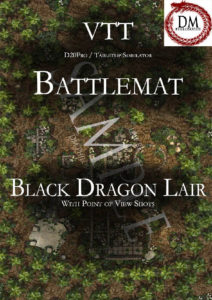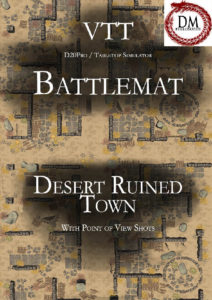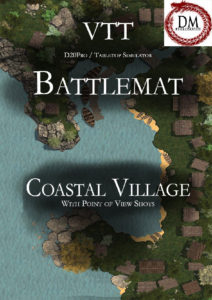 Download DM Philosophy Products
D20PRO-ready-to-play digital content
Price Each: $0.00-5.50 (0-55 gold)
You can buy and download the DM Philosophy products directly from the D20PRO software. Click on the Marketplace link in the main D20PRO menu, then click Launch Marketplace [step-by-step instructions].
Don't have D20PRO yet?

D20PRO automates the complex elements of RPG gameplay – while preserving full GM control – so groups can focus on the roleplaying experience. Download our free 30-day trial to see how D20PRO can level up your next campaign.