Game Tile Warehouse Tiles Now Available
By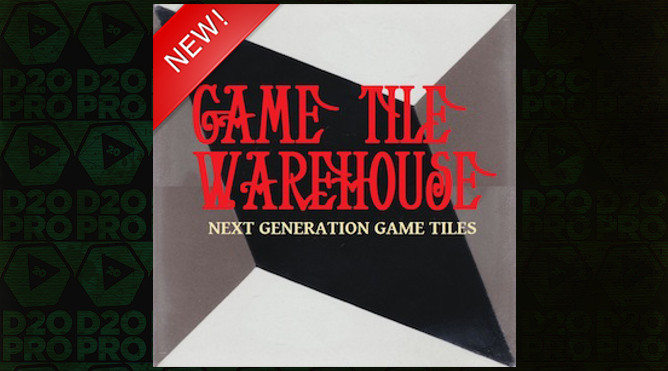 Time to Meander with Game Tile Warehouse Tile Sets
Game Tile Warehouse has added a large collection of configureable tiles in the D20PRO marketplace. Built specifically for virtual tabletop systems, the "Meander" series includes forests, castles, jungles, dungeons, and much more. Rapidly build out any encounter in minutes and keep your adventurers on their toes.
Go to the D20PRO Marketplace to view and purchase these tiles.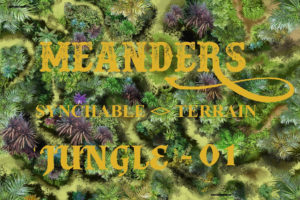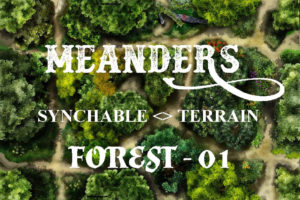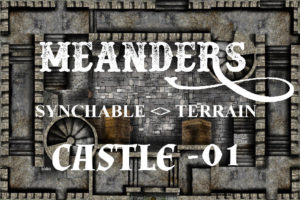 Download Game Tile Warehouse Products
D20PRO-ready-to-play digital content
Price Each: $1.00-10.00 (10-100 gold)
You can buy and download the Game Tile Warehouse products directly from the D20PRO software. Click on the Marketplace link in the main D20PRO menu, then click Launch Marketplace [step-by-step instructions].
Don't have D20PRO yet?

D20PRO automates the complex elements of RPG gameplay – while preserving full GM control – so groups can focus on the roleplaying experience. Download our free 30-day trial to see how D20PRO can level up your next campaign.