New Pathfinder Playtest and D20PRO
By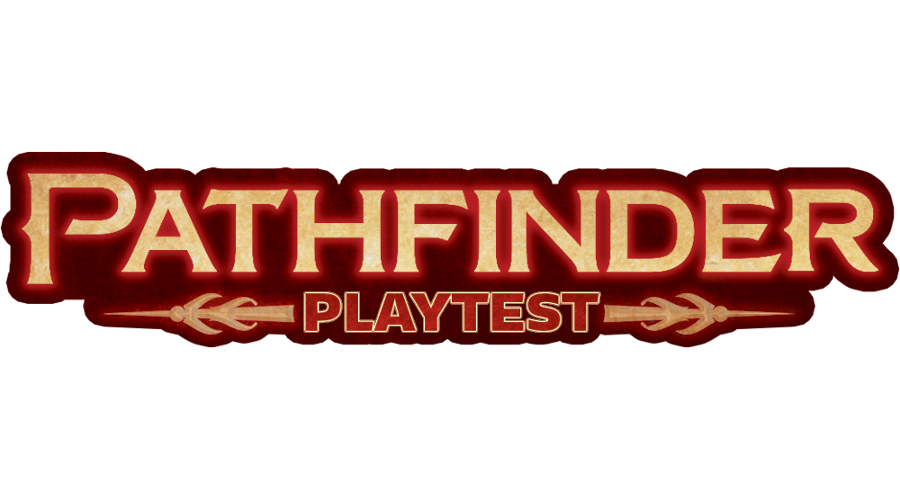 Paizo Publishing has announced the next evolution of the Pathfinder Roleplaying Game! Starting August 2nd, 2018, gamers will be able to download a playtest version of the upcoming Pathfinder Second Edition and help Paizo Publishing produce the best and greatest version of their flagship roleplaying game.
Check out the playtest announcement and follow the latest information and updates on the Paizo Blog.
Pathfinder Second Edition and D20PRO
We here at D20PRO are excited by the announcement and will closely monitor the progress of the playtest over the next several months. Our goal: full support of Pathfinder Second Edition when it is complete and released to the public. As a trusted VTT partner with Paizo, D20PRO will build the tools and automation necessary to run your Pathfinder Second Edition games, along with any adventures or additional supplements that are available at its launch.
D20PRO will continue to support the current version of Pathfinder for the foreseeable future. Mesa Mundi is currently finalizing the current core Pathfinder with rules text, making your play sessions faster and easier than ever. Full rules automation for the current version of Pathfinder is expected to be complete later in 2018.
D20PRO Improvements
Mesa Mundi has been working diligently updating and expanding D20PRO to make it more robust and flexible to handle any roleplaying game system. This includes a powerful, customizable feature system that automates spells, class and racial abilities, magic items and more.
Don't have D20PRO yet?

D20PRO automates the complex elements of RPG gameplay – while preserving full GM control – so groups can focus on the roleplaying experience. Download our free 30-day trial to see how D20PRO can level up your next campaign.