Lobby Networking
By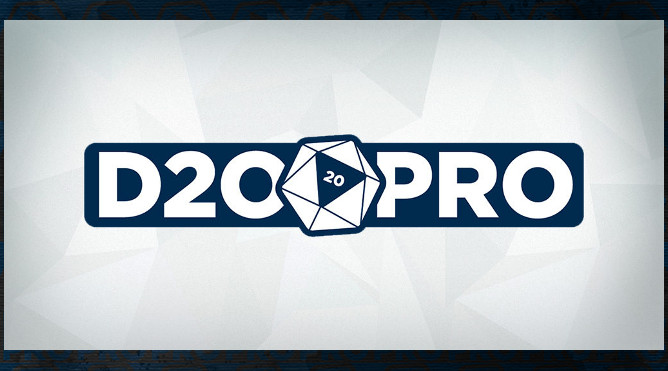 Starting on Thursday, February 28th 2019, D20PRO's Lobby networking service will be disabled for a period of time as it transitions from the current PubNub service provider to Valve's Steam networking solution.

During this time period, users will still be able to access and run their D20PRO campaigns utilizing the direct TCP/IP networking method. For more information on how to connect using TCP/IP please see the D20PRO Guide -> Hosting a game.
We apologize for the inconvenience. However, we feel that the transition to Steam will yield significant improvements to overall connectivity, reliability, and speed for your D20PRO experience. In addition, Steam provides a number of other benefits and services including integrated voice chat, grouping and game finding services.

If you have any questions or concerns, please contact us directly or join our active and robust D20PRO Discord channel to get answers to this and all other D20PRO topics. You can download and use the Discord App for free.

Thanks and Good Gaming!
The D20PRO Team