D20PRO, ArcKnight at PAX East 2019
By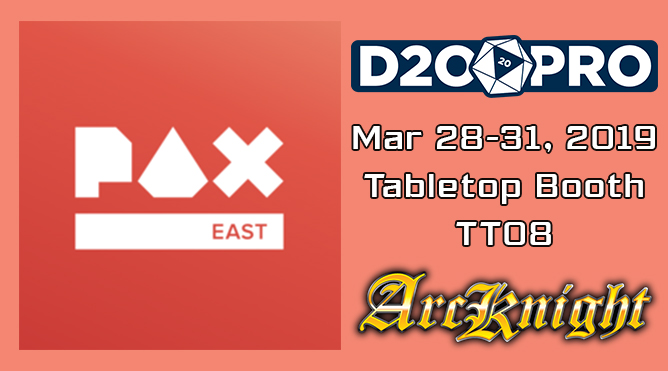 The convention season is here!
D20PRO is partnering up with ArcKnight, creators of fine-quality creature tokens, maps, and tiles at PAX East 2019 in Boston, MA. If you're at the convention, swing by the Tabletop Gaming area, Booth TT08, to see the latest D20PRO features, get a demo, and talk to Mesa Mundi's owner and Lead Developer, Tobias Drewry (Owlbear)!
Not at the show? Pick up some fantastic ArcKnight products inside the D20PRO Marketplace for your own campaigns.
PAX East 2019 runs from March 28th – 31st.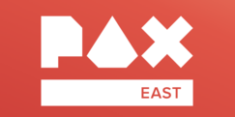 Marketplace Products
D20PRO-ready-to-play digital content
You can buy and download products directly from the D20PRO software. Click on the Marketplace link in the main D20PRO menu, then click Launch Marketplace [step-by-step instructions].
Don't have D20PRO yet?

D20PRO automates the complex elements of RPG gameplay – while preserving full GM control – so groups can focus on the roleplaying experience. Download our free 30-day trial to see how D20PRO can level up your next campaign.