New Tokens from DMS Creations
By
Roaring 20's Vehicles, Modern City Dwellers, Fantasy Treasure
Need to populate your modern (or not so modern) city? DMS Creations has launched several new token packs to fill your streets with people and vehicles, along with two packs full of weapons, armor, and art pieces to populate your fantasy dungeons.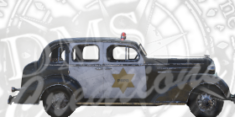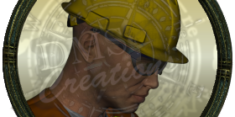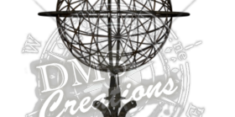 Marketplace Products
D20PRO-ready-to-play digital content
You can buy and download products directly from the D20PRO software. Click on the Marketplace link in the main D20PRO menu, then click Launch Marketplace [step-by-step instructions].
Don't have D20PRO yet?

D20PRO automates the complex elements of RPG gameplay – while preserving full GM control – so groups can focus on the roleplaying experience. Download our free 30-day trial to see how D20PRO can level up your next campaign.