The RPG map maker you've always wanted
World Engine is an easy-to-use, web-based RPG mapping tool that will let you create jaw-dropping maps quickly and easily — without needing to be a graphic artist.
World Engine seamlessly combines freehand drawing and tile-based tools. That means you can mix and match ready-made tile sets with custom drawn shapes and textures to create truly unique maps. World Engine runs in your browser, so you can use it on virtually any device. And because World Engine is designed from scratch for tablets, all its capabilities are optimized for touch or stylus.
Build your world with World Engine.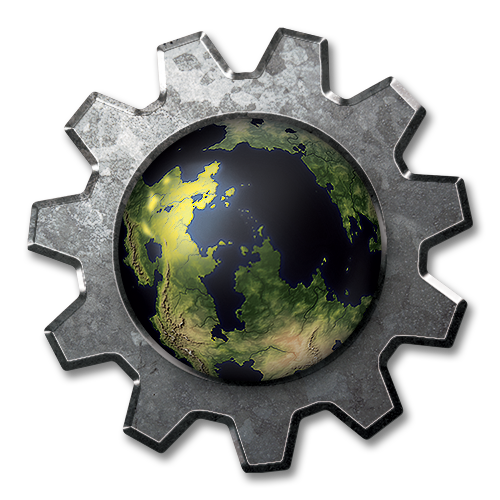 You can try World Engine now. Our preview version is still a work in progress with many features still missing, but it will give you peek at what's to come.
Your Ultimate Map Making Tool
World Engine includes all the advanced drawing features you need to create the perfect adventure map for your campaign.
Start creating maps right away with a responsive web-based UI
Use your device of choice (Windows, Mac, Linux, Android, and iOS)
Manipulate your maps with intuitive touch controls
Dynamically blend hand drawn content with pre-made tiles
Build walls and floors in one pass with powerful brush and fill tools
Create maps of any size on an unlimited grid
Customize your maps using layers, shadows, transparencies and more
Print high-quality maps for use in your pen-and-paper games
Export your maps for use in the VTT of your choice
An Extensive Library of Tools and Tiles
World Engine includes a wide lineup of pens, brushes, fill textures, pre-made tiles and dozens of objects to build out your maps.
Create your maps using hundreds of ready-to-use assets.
Or select from a huge and growing library of free and premium tiles and tools to build your maps from the best RPG artists and cartographers in the industry.
Existing D20PRO users: Use your existing account to use any previously purchased tile content with World Engine!
World Engine includes all advanced drawing features you need to create the perfect adventure map for your campaign.
Export your maps from World Engine as JPGs or PNGs to use with any VTT that supports imported maps.
World Engine's infinite grid lets you create maps of any size – export them for high-quality printing.
World Engine is a subscription application, so you'll always have the latest features and tools.
Join our mailing list to get the latest updates about World Engine:
Copyright ©2017 Mesa Mundi, Inc. World Engine and D20PRO are trademarks of Mesa Mundi, Inc. Some art assets are from ProFantasy Software Ltd's Dungeon Designer 3 and are used with permission. ProFantasy Software's art is ©2017. Dungeon Designer 3 is a trademark of ProFantasy Software Ltd. All other company names, product names, art and logos are trademarks or registered trademarks of their respective owners and used with permission. Specifications subject to change.