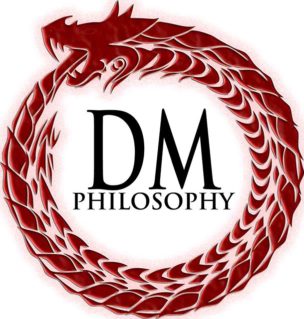 DM Philosophy now on the Marketplace
DM Philosophy has battlemats on the marketplace. Suitable for any adventure, many of these have day and night versions as well as additional POV shots.
Download DM Philosophy Products
D20PRO-ready-to-play digital content
Price Each: $0.00-5.50 (0-55 gold)
You can buy and download the DM Philosophy products directly from the D20PRO software.